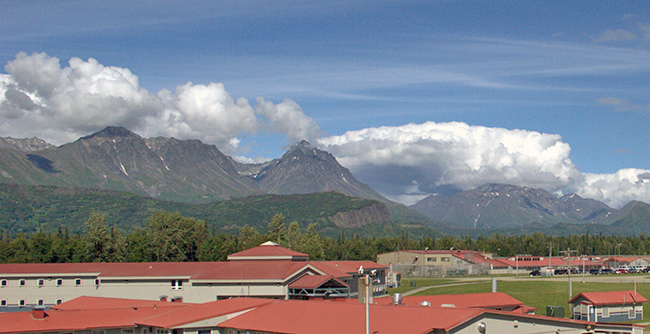 Mission Statement
The mission of the Palmer Correctional Center is to integrate security and programs into a comprehensive unit that assists prisoners in developing attitudes and conduct that are consistent with established community values.
Phone Tree information
If you live within a five (5) mile radius of Palmer Correctional Center and would like to be contacted if an emergency has occurred, please call (907) 746-8212 Monday – Friday between 0800 – 1630 hours to give your contact information to the Security Supervisor.
Your name, resident location and contact phone numbers will be placed on a confidential list. You would be contacted only if the emergency would have a direct, immediate impact on the neighborhood.